Ripple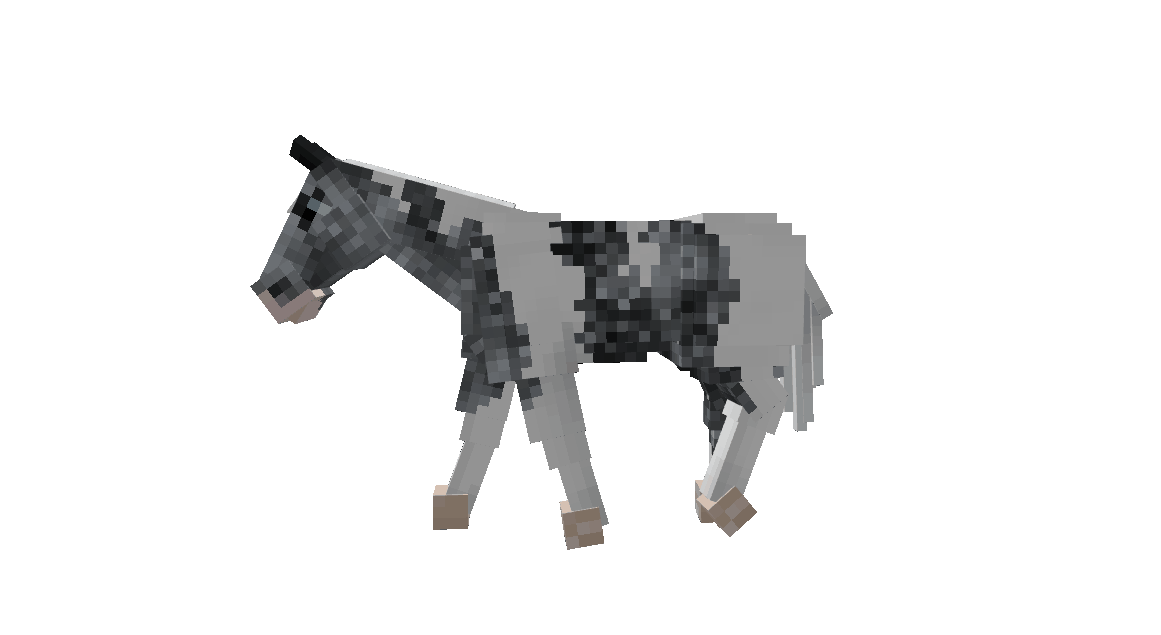 Details:
Horse Information

Type:

Horse

Coat Name:


Ripple
Coat Color:
Silver Dapple Pinto
Markings:
Text
Eye Color:
Light Blue
Coat Information

Data Value:

#106

Obtainable:

Lapis / Redstone

Category:

Staff Appreciation
Version Added:
V1 Beta
Artist:
Arishant / Cytris
---
Trivia
Ripple is the appreciation coat of SWEM moderator Brooke (Brook with an E). During their time as staff, Brooke has worn many hats; admin assist helping planning in game systems, NPC quest writer, marketing and animation and rightly earned their appreciation coat.
Not much is known about the backstory of Ripple, but a snippet of trivia is Brooke once mentioned they view the theme tune of their appreciation coat was "Ripple" by the Grateful Dead.

Ripple, alongside Mia, was unintentionally left out from the first release of the mod in 1.16.5 and added in later.

---
Images
Reference (Left)
Reference (Right)