Annie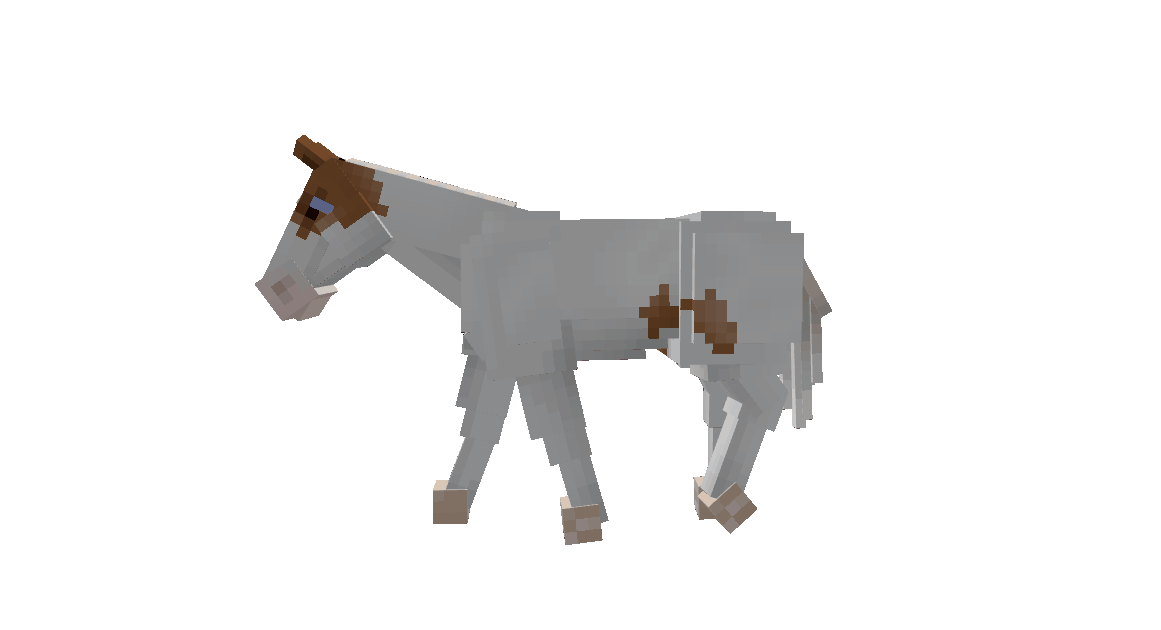 Details:
Horse Information

Type:

Horse

Coat Name:


Annie
Coat Color:
Chestnut Tovero
Markings:

Pink Muzzle

Chestnut Medicine Hat

Chest marking (Small - R)

Chestnut Markings

Pale Hooves (LF, RF, LH, RH)

Eye Color:
Light Blue
Coat Information

Data Value:

#104

Obtainable:

Lapis / Redstone

Category:

Staff Appreciation
Version Added:
V1 (Beta)
Artist:
Lace
---
Trivia
Annie is the staff appreciation of SWEM admin Lace.
Annie is (at the time of writing) the only coat to be created by a staff member who is not generally considered a coat artist (though Lace's skillset is incredibly versatile and she has done both texture art and animations alongside her other roles in research, as a senior builder and an admin). 
In Red Dead Online (RDO), Annie is a chestnut 'Tovero' mustang favoured by Lace for her speed, stamina and loyalty in the face of danger. Or as Lace put it; "She's the only horse that doesn't dump me off at every scary thing she sees. She's a great horse for offroading trails, she's kind of just my dependable girl!"

As a Tovero, Annie has combined markings of both Frame Overo and Tobiano, which results in an extensively white horse. This type of horse, where colour is removed from most areas except the head and occasionally small patches elsewhere, may be referred to as a medicine hat. Annie, like many medicine hat horses (Tovero), has blue eyes!
---
Images
Reference (Left)
Reference (Right)