Epona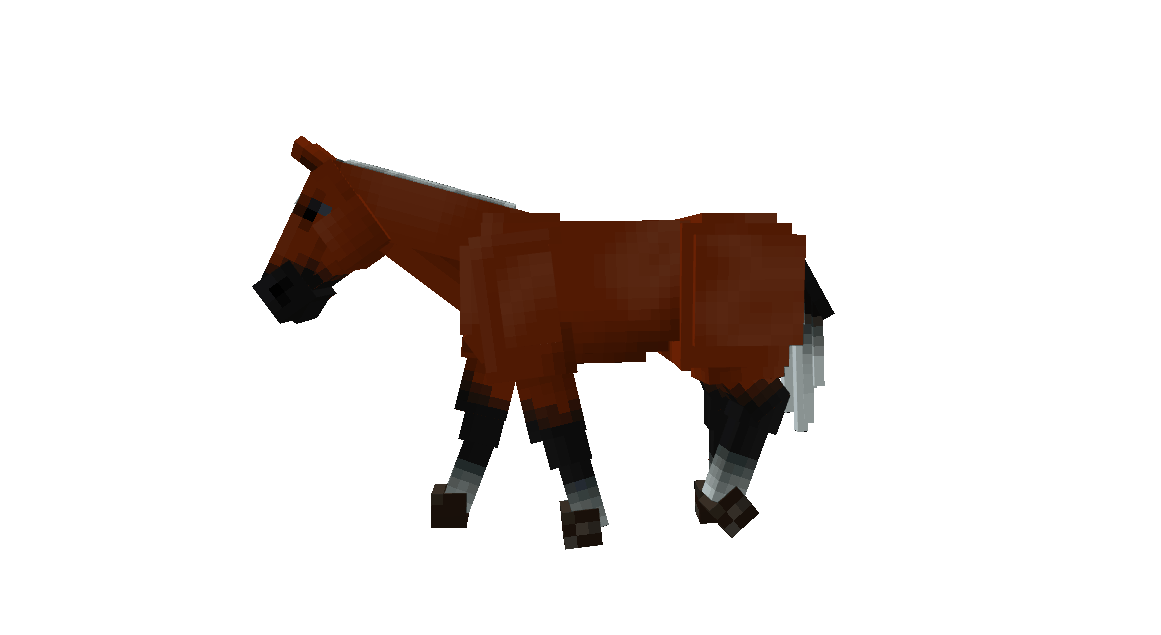 Details:
Horse Information

Type:

Horse

Coat Name:


Epona
Coat Color:
Flaxen Chestnut-Bay (Fantasy)

Markings:
N/A
Eye Color:
Dark Blue
Coat Information

Data Value:

#31

Obtainable:

Secret Item

Category:

Fantasy Horses
Version Added:
V1 (Beta)
Artist:
Hauket
---
Obtaining
Secret coats can be configured via the server config. If disabled secret coats can only be acquired via summon commands.
Epona is a secret coat and can only be acquired via a specific item.
[SPOILER] Solution

Name a horse whistle "Ocarina" and right click a horse. The item will be consumed and the horse converted into an Epona coat.
---
Trivia
Epona is a recurring equine character in The Legend of Zelda series.
These users are credited for being the first to find this secret coat:
[BETA] RileyCasper
[VIPs] AshyWashyMashy
---
Images
Reference (Left)
Reference (Right)